Spain
Our lawyers will assist you with the best advice in English, Norwegian or Spanish
Go to Advice on Spanish Law
Advice on Spanish Law
We simplify situations and solve your problems arising in connection with Spain, advising you on all the inquiries you may have.
Go to Certificates & Documents
Certificates & Documents
From Libs we assist you with administrative procedures, management of official documents and certificates in Spain.
Go to Buying/Selling a property
Buying/Selling a property
The security of being attended by effective specialists in Spanish property law together with accompaniment and translation facilities.
Go to Starting a business in Spain
Starting a business in Spain
We will advise you from the initial moment and provide you full support with the registration and formation of the company.
Go to Export to Spain
Export to Spain
We can advise you for introducing your company into the Spanish market, preparing and assisting you for the exportation.
Go to Data Protection
Data Protection
We offer a service of evaluation, advice and adaptation to the new European legislation for companies and professionals.
Go to Mediation & Arbitration
Mediation & Arbitration
Libs provides both mediation and arbitration services as an alternative to court litigation. We will choose the best method for you.
Go to International Contracts
International Contracts
Our lawyers are experts on reviewing and analyzing and drafting effective international contracts according to your special needs.
Norway
We introduce you into the Norwegian market and assist you on your international queries
Go to Export to Norway
Export to Norway
We prepare and assist you for exporting to the Norwegian market and will be there to support you during the process.
Go to Market Study
Market Study
Useful tool for starting or increasing your business incomes and planning a successful exportation to Norway.
Go to Intermediary Services
Intermediary Services
We can act as an business agent in order to build new working relationships with the Nordic countries.
Go to Business & Contracts
Business & Contracts
We will design and draft the contract that suits you best, with focus on future dispute prevention.
Go to Mediation & Arbitration
Mediation & Arbitration
Talk to our lawyers and find out which is the best way to settle your dispute. We offer alternative solutions.
About LIBS
We are a Spanish law firm specialised in Spanish and international law with offices in Valencia, Las Palmas de Gran Canaria and Almeria (Spain). We advise you on different Spanish law matters such as real estate, tax issues, company formation, import-export, inheritances of residents in Spain or non-residents who had properties or goods in Spain etc.

Libs is a growing company with a spirit of innovation in the legal field, characterised by a special awareness of flexibility to provide greater convenience and comfort to our customers.

We maintain constant and direct contact with our clients through phone calls, e-mail, video conferences and meetings. You choose where to meet your lawyer.

All the lawyers and advisers who are affiliated with Libs, have prestigious individual careers and come together in this international project contributing their expertise and enabling us to provide you with a high quality service.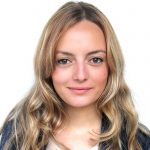 Maria de Jorge
Lawyer & International Advisor
Specialist in private international law, business contracts and international mediation & arbitration.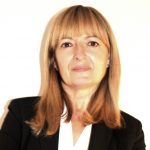 Encarna Martinez
Lawyer & Business Advisor
Senior lawyer specialised in commercial law, property law, immigration law and data protection.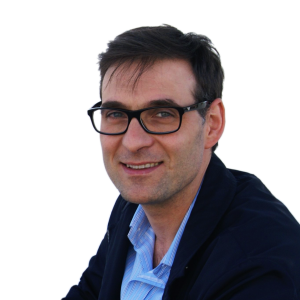 Jose Vicente Gimeno
Lawyer & Mediator
Senior Lawyer, specialised in Spanish criminal law, administrative law & mediation.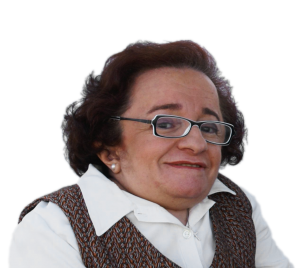 Carmen de Jorge
Lawyer & Mediator
Senior lawyer specialised in matters of Spanish civil law, labor law & mediation.
Testimonials
This is what our customers think about us