We provide legal advice on Spanish law and solve your problems arising in connection with Spain, assisting you on Spanish Law in English, Norwegian or Spanish language. We advise you on all the inquiries you may have and handle administrative formalities on your behalf.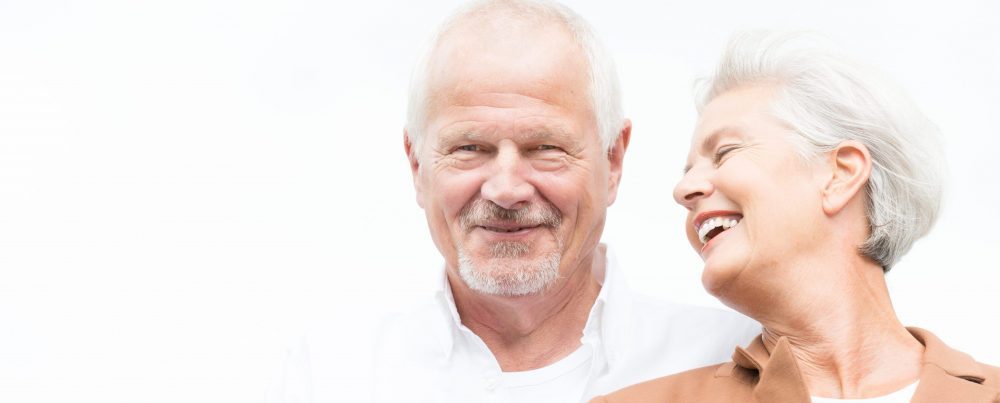 Areas of legal practice
Spanish International Private Law
Spanish International Public Law
Spanish Immigration Law
Spanish Civil Law
Spanish Administrative Law
Spanish Labor Law
Spanish Company Law
Spanish Criminal Law
Legal advice with technological solutions
Having a juridical relationship with Spain does not necessarily mean that you have to be there. We have offices in Spain and Norway, but our geographical scope of action is global; we operate in a decentralised manner, maintaining constant contact with our customers through phone calls, e-mail, Skype, video conferences and meetings. It is no longer necessary to travel to Spain anymore, we will travel anywhere you prefer. You choose where to meet your Spanish lawyer from now on.
Customer care, our priority
Our way of working is specially focused on customer care and engagement.
We care and want to provide you with the best legal advice; for this reason, we will facilitate the process with understanding Spanish Law until you completely comprehend the situation.
Get in touch with us by sending an email to contact@libs.no