New data protection normative in all EU from 2018
On 15 December 2015, the European Parliament, the Council and the Commission reached an agreement on new data protection rules, establishing a modern and harmonised data protection framework across the EU.
As a result, the Regulation (EU) 2016/679 of 27 April 2016 in regards to the processing of personal data and on the free movement of such data entered into force on 24 May 2016.
Will it affect my professional activity or company?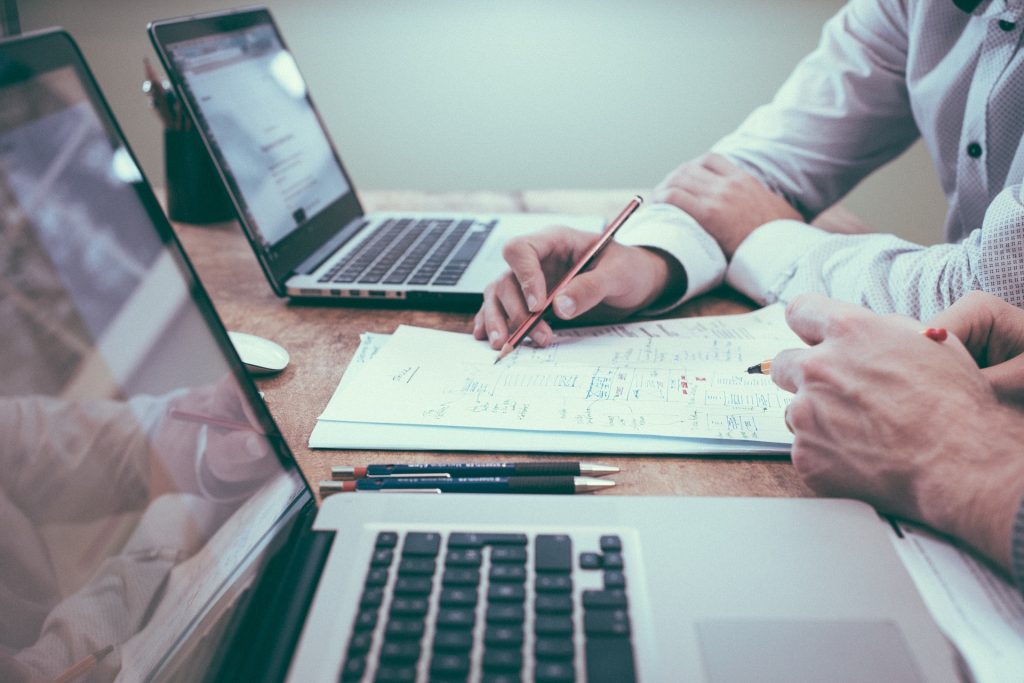 Yes, every company / professional activity inside EU will have to adapt to the new legislation before May 2018.
In Libs we offer a service of evaluation, adaptation and advice for companies and professionals in order to redesign their working system in accordance to the new European legislation on data protection, after the Regulation (EU) 2016/679 which will be enforceable and binding for any professional, organisation or enterprise involving any kind of personal data collection or storage from its customers on their business activity, from May 2018.
How can Libs help me?
By pre-audits and audits in which we will examine the internal system that is being used in your company regarding the treatment and processing of personal data from your customers.
Evaluating whether your system meets the mentioned content of the new European normative or should be implemented in a better way. We will explaining you exactly how to adapt to the new rules.
Our advice?
We recommend the implementation of the update as soon as possible in order to have time for implementing the new system avoiding possible sanctions.
Get in touch with us by sending an email to contact@libs.no