We help you in your procedures with NAV, Skatteetaten and other entities, in matters such sick leave, maternity leave, tax return, obtaining ID number etc.
Some practical examples: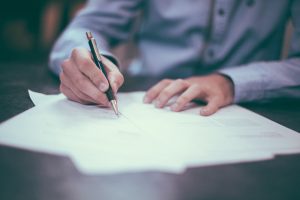 Communications/consultations to NAV (Social Security), Skatteetaten (Tax Administration) and other entities.
Fødselsnummer or D-nummer advice and procurement (identification number in Norway).
Organisasjonsnummer advice and procurement (Fiscal identification number for companies in Norway).
Opening a bank account on your behalf.
Public and private applications on your behalf.
Managements  and performances on your behalf.
Representation in legal and ordinary events.
Get in touch with us by sending an email to contact@libs.no